José María Serralde Ruiz is foremost Mexican silent film musician, trained as a classical pianist, composing and performing live music for historic, archival films and multidisciplinary arts since 1995. He founded Ensamble Cine Mudo in 1998 calling diverse performers to play live for film screenings, with special concern on period authenticity and stylistic inspiration.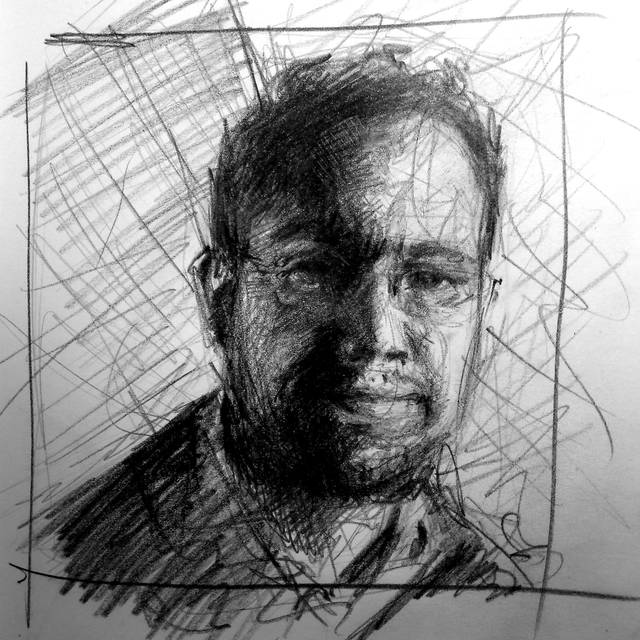 José works intensively researching, teaching, performing and promoting this art form among communities and countries, calling for awareness of film archives, sustainability and modern representation of the past. He tours to perform live music for silent film screenings and tutor workshops and classes on silent film music reasoned improvisation, for students, professional musicians and general audiences. He has performed in cities throughout Mexico, Boznia-Herzegovina, Brazil, Canada, Colombia, Spain, Italy and the United Kingdom, presenting his works in venues and galleries in France and Germany too. He performs each October at Pordenone's Giornate del Cinema Muto, a world-leading silent film festival where he tutors young artists next to internationally acclaimed performers, as part of the festival's own renown silent film music Masterclasses.
He has written academic and general interest articles about film music history and silent film music in Mexico. He has recorded and live-performed for Mexican public and academic radio and TV networks. He is commonly appointed as musical director for special multidisciplinary projects for institutions such as Cultura UNAM, the AMACC (Mexican Academy of Motion Picture Arts and Sciences), Palacio de Bellas Artes, Goëthe Institut, Festival del Centro Histórico among others.
For DVD and bluray releases, Serralde has scored and recorded music for Filmoteca UNAM's mexican silent film restorations: El tren fantasma (1926) (with Ensamble Cine Mudo) and Tepeyac (1917), plus the 2019 Cinema Ritrovato 2019 DVD awards finalist, El automóvil gris (1919) by Cineteca Nacional. He has been commissioned numerous scores, composed or semi-improvised for international film restorations, and special silent film galas, pairing efforts with more than 12 embassies and international cultural projects by now.
He grew up in Mexico City, studied piano with Maestro Néstor Castañeda, and graduated at UNAM's Faculty of Music. He was resident film accompanist at the Cineteca Nacional in the late 90's, and frequent pianist at Filmoteca UNAM, places where he returns regularly as a guest artist. His academic career was mentored by Aurelio de los Reyes in film studies and Helmut Brenner in music research.
Texts for liners and programme notes